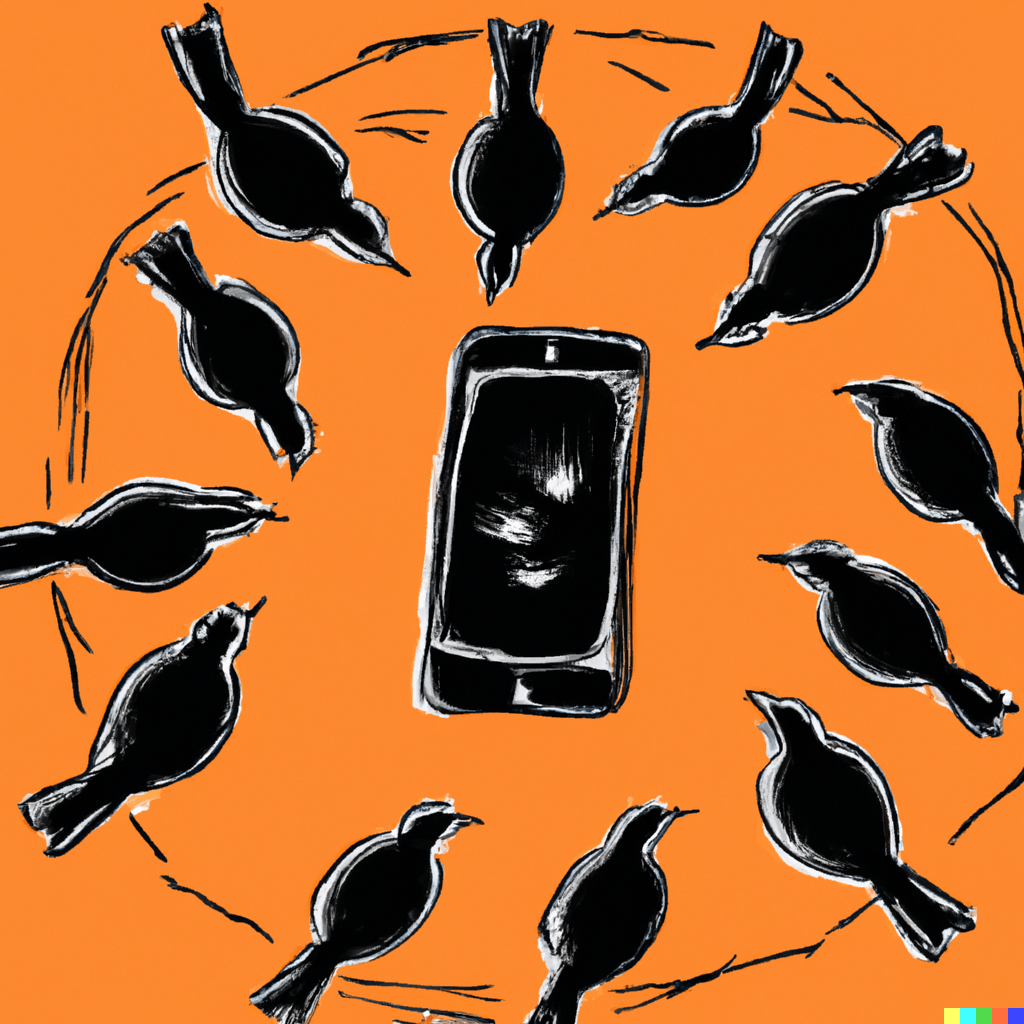 Aamsel's vision is to enable for everyone reliable mobile data collection
---
We want to enable individual and shared mobile data collection for everyone.
Running a small business can be hard and finding the right affordable tools is even harder. We believe that even small companies should have the right to affordable low-code and no code tools such as individual mobile data collection. We use Aamsel successfully ourselves for different small family businesses.
Why create another app for data collection? Aamsel is self-funded. There is no investor and there is no pressure to demand high prices to break even. We build it to grow slowly and learn from every mistake we make along the way. We don't skyrocket and fail fast. We are constantly adding new features and fixing issues so that we can enhance your app's data collection while keeping the cost low.
Many tools charge for each user. Not us.
Aamsel can be the right tool for your business if you need to collect the same data over and over again. You can automatically access your data in the tools and systems of your choice, thanks to its API. You can use spreadsheets to analyze your data, you can use the building kit to build and change your forms at any time. Just try it out. It's free for one person.
Sign up now and create your own Aapps!